NASHVILLE, Tenn. - Artist manager, musician & actor Scott Metko will launch Music City 101 across Europe on July 13th. Music City 101 is a coaching platform that provides inside knowledge on how to succeed in Nashville TN, pulling the curtain back and busting myths on how the business of music works in Music City, arguably the global center for live and recorded music. Designed for all creatives (artists, writers, musicians, music industry students) Music City 101 will coach you faster and closer to success. The concepts & mindsets used and taught by Metko, can apply to any entertainment center or creative city, even if you aren't planning a move to Music City. 
Metko, who is artist manager and drummer for David Ball, Mila Mason, & Adam Fears was Rayna Jaymes drummer in ABC's "Nashville", Patsy Cline's drummer in Lifetime's "Patsy & Loretta", and ran the indie label LandStar Entertainment on Music Row. Metko began his career at age 10 on this father's weekly TV show, and performed with Lionel Hampton in Carnegie Hall at age 17, as a member of the McDonald's All-American High School Band.
This Music City 101 class, the first for European time zones, will discuss a networking concept that I've used often & successfully, called "Go Where Others Aren't."
If I Go Where Others Aren't, I will find opportunities that others are not finding. I will get into that in more detail, with examples and stories, during our Zoom webinar session on Monday night, July 13th 8:00 PM European Time (8:00 PM MET or 1:00 PM Nashville TN time)
Here are some sneak peeks:  
You'll learn how I was able to book Grammy-winning country legend David Ball back onto the famous Grand Ole Opry Stage, Nashville TN, after a 10-yr hiatus.  
You'll find out how I was hired for a recording session, because I decided to attend a crawfish boil happy hour event.
I will share a story of a friend from the Biotech industry who helped me book a show with one of my artists. Held in a downtown Nashville honky-tonk, we sold 300 CD's at that one show. THREE HUNDRED! That will be a fun story to tell.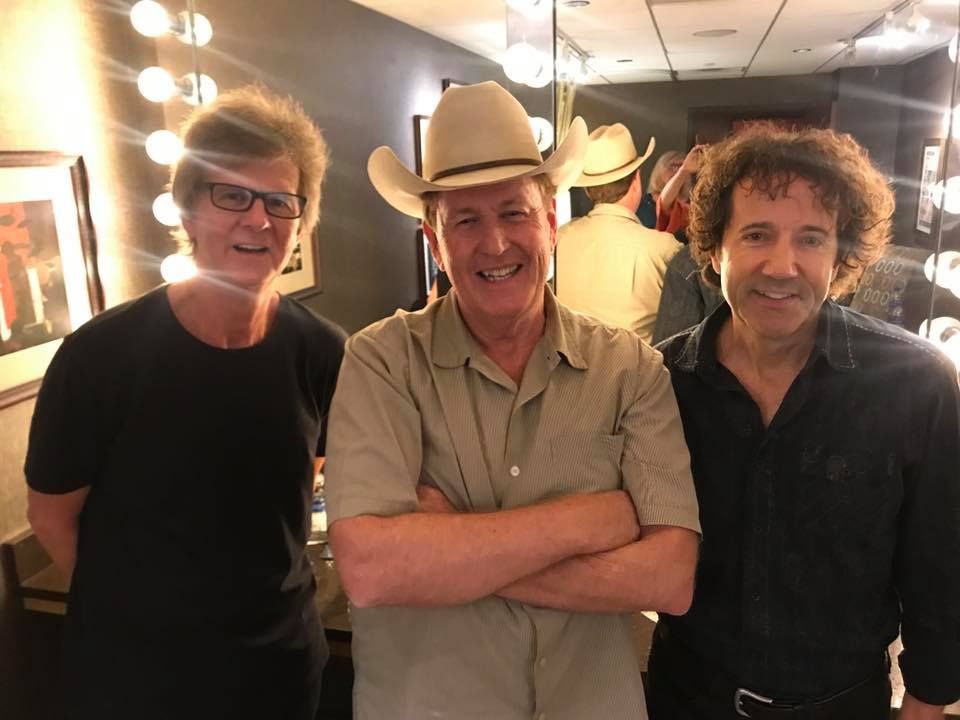 Coleman Murphy (guitar), David Ball & myself, backstage at the Opry before a show 
I want to answer any of your questions as well. So put your questions down in the comments below and we'll get to them.  
If you haven't signed up yet, it's easy and your first class is FREE. Click here and select July 13th. I will email log in details. This will be a Zoom webinar with live chat, where you can send me questions during the class. See you Monday July 13th! 
Let's create some opportunities for you...
July 13th 8:00 PM European Time (8:00 PM MET or 1:00 PM Nashville TN time)
Scott Metko   drummer. tour manager. back-up singer. artist manager. musician actor. workaholic.