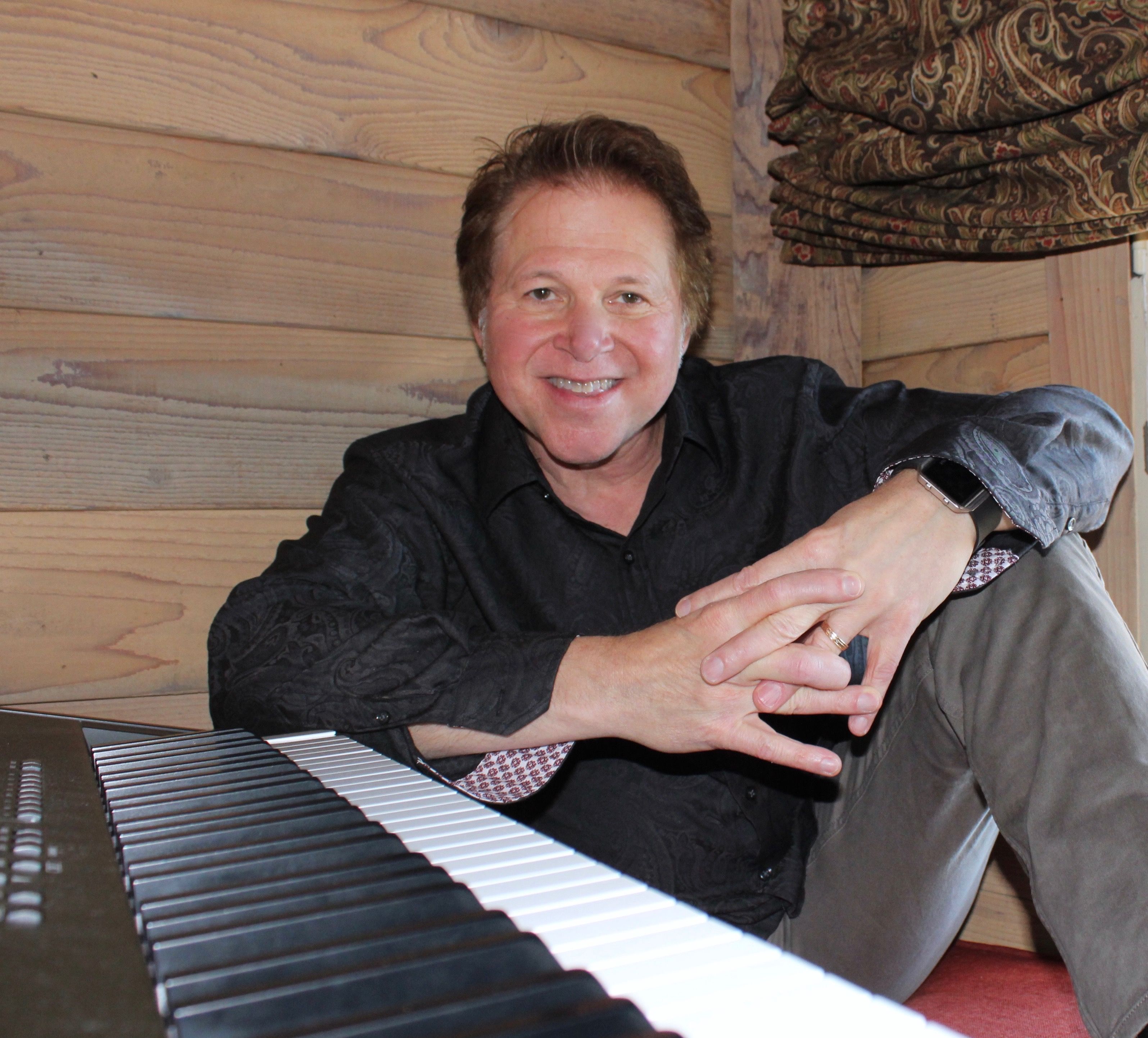 "Battlefield Of The Creative Mind" - Being Prepared in 2021 w/Tony Harrell
Tony Harrell is not only a world-class musician, he is now general manager of publishing and artist development company MV2 Entertainment, here on Music Row in Music City. All day everyday, he works with songwriters, musicians, and the best creative folks in this town. One of his jobs is to pull the best out of them, and help them to succeed. According to Tony, it starts with the mind. The most creative folks have the best control over their mind.
What we will learn:
Learning how to be a team player  
Performing under pressure  
Executing at a high level  
Bringing your best in every situation
The 4 D's Of Success (you'll have to tune in to get 'em!)
On Monday, January 25th, 7PM CST, we will learn all about it, as we wrap up our month-long series of getting ready to light under 2021 and get after it!!! 
________________
Class Sign-up Info   
This is a 60 minute Zoom webinar with live interactive chat. Music City 101 founder, drummer, & artist manager Scott Metko will host this class. Tony & Scott will answer your questions in real time.      
Sign up if you are a creative in any area of the music or entertainment business, (musician, songwriter, artist, music industry student) that could use some encouragement and success strategies...or if you're just not working as much as you'd like to be! If this is your first Music City 101 class, it's free! Ongoing support in the private Music City 101 Community group will be available after the class here.     
Sign-up by pulling down January 18th from the drop-down here. So we can send you the Zoom link, please add your email address before you hit submit.        
First time attendees, your class is free! Returning attendees, invest in your future, by scrolling down to the Level 1 class here. No books, no courses, no membership, no subscription. Invest for any classes that can help your career.
ABOUT TONY
Tony Harrell is a veteran studio musician appearing on many top records. Harrell has recorded with such superstars as Jason Aldean, Vince Gill, Amy Grant, Eli Young Band, Joe Nichols, Keith Urban, Taylor Swift, Sheryl Crow, Luke Bryan, Parmalee, Kenny Chesney, Trace Adkins, Tim McGraw, Frankie Ballard, Chris Young, Brett Eldredge, Dustin Lynch, Thompson Square, Thomas Rhett, Alabama & Tracey Lawrence. He has also laid down tracks for country royalty Merle Haggard, Johnny Cash, Loretta Lynn, Waylon Jennings, Kris Kristofferson, Hank Williams Jr. and Ray Price. Harrell's name can also be found in the liner notes of roots musicians Rodney Crowell and Will Hoge, crooners Johnny Mathis and Peter Cetera, and folk guru Art Garfunkel. Harrell's skilled musicianship has earned him multiple Academy of Country Music nominations in the piano/keyboards category. In 2011, he was awarded Music Row's Keyboard Player of the Year. As General Manager of MV2 Entertainment, Harrell will draw on his experience and continue to push the creative envelope by focusing on artist development and building successful music content with a diverse roster of talent.