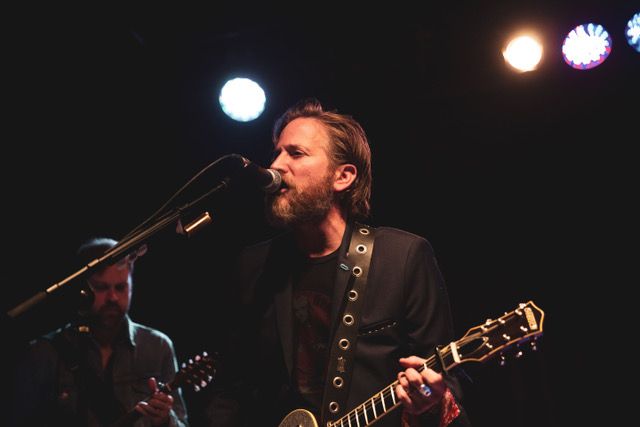 (Photo: Westney Photography)

Let's get right for 2021 and welcome ace guitarist and #1 hit songwriter Adam Shoenfeld!
MuzikMafia member
Touring guitarist for Big & Rich, Tim McGraw
The guitar licks behind Jason Aldean's "Hicktown" and Big & Rich's "Save A Horse, Ride A Cowboy"
Session guitarist, whose playing has been featured on over 300 albums...for the likes of Blake Shelton, Luke Bryan, Keith Urban, Steven Tyler. (AllMusic)
SESAC's Song of the Year honor for "Mississippi Girl," a No. 1 hit for Faith Hill co-written with John Rich
On Monday, January 18th, 7PM CST, we will all find out how he did it, how he still does it, and what he can teach us to help us do in '21!!
Class Sign-up Info  
This is a 60 minute Zoom webinar with live interactive chat. Music City 101 founder, drummer, & artist manager Scott Metko will host this class. Adam & Scott will answer your questions in real time.     
Sign up if you are a creative in any area of the music or entertainment business, (musician, songwriter, artist, music industry student) that could use some encouragement and success strategies...or if you're just not working as much as you'd like to be! If this is your first Music City 101 class, it's free! Ongoing support in the private Music City 101 Community group will be available after the class here.    
Sign-up by pulling down January 18th from the drop-down here. So we can send you the Zoom link, please add your email address before you hit submit.       
First time attendees, your class is free! Returning attendees, invest in your future, by scrolling down to the Level 1 class here. No books, no courses, no membership, no subscription. Invest for any classes that can help your career.