Dreams & Goal Setting for the Entrepreneurial Musician
w/Rich Redmond!!!!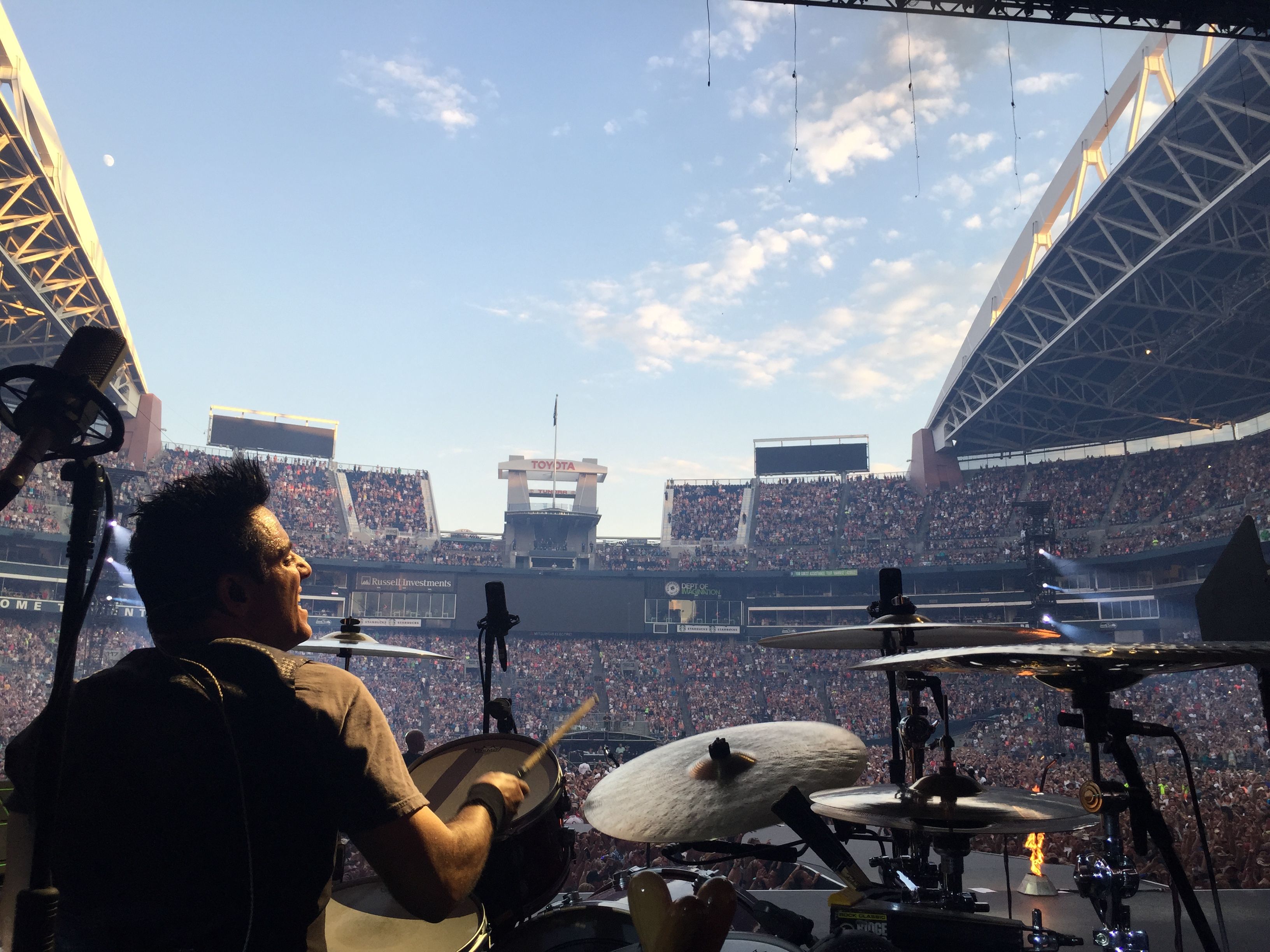 As we continue this month of goal-setting, inspiration, and fuel for 2021, Music City 101 welcomes the hardest-working man in the drum business, Rich Redmond!
Tours the world, drumming for Jason Aldean. 
Records with Jason. This is significant, as few country artists use their road bands in the studio. But Jason chose such a kicka$$ band, every time you hear Jason singing, you hear Rich drumming.
Founder, creator & host of The Rich Redmond Show.
Speaker, author, educator, actor, and an inspiration to many, including Music City 101!
On Tuesday January 12, 7:00 PM CST, Rich will lead Dreams & Goal Setting for the Entrepreneurial Musician. In this first-of-it's-kind class, you will learn:
The Importance Of Dreams 
Goal Setting 
Ways for Creatives to Monetize 
Pivoting in Difficult Times 
Concepts for Capitalizing on "Edutainment" 
Mindset 
Using The CRASH Concept for Lifelong Success 
Balancing Life and Work
*Even if you are not specifically a "musician," Rich has insights for songwriters, producers and artists of all kinds. In his career, Rich has been a songwriter, record and video producer.
Class Sign-up Info 
This is a 60 minute Zoom webinar with live interactive chat. Music City 101 founder, drummer, & artist manager Scott Metko will host this class. Rich & Scott will answer your questions in real time.    
Sign up if you are a creative in any area of the music or entertainment business, (musician, songwriter, artist, music industry student) that could use some encouragement and success strategies...or if you're just not working as much as you'd like to be! If this is your first Music City 101 class, it's free! Ongoing support in the private Music City 101 Community group will be available after the class here.   
Sign-up by pulling down January 12th from the drop-down here. So we can send you the Zoom link, please add your email address before you hit submit.      
First time attendees, your class is free! Returning attendees, invest in your future, by scrolling down to the Level 1 class here. No books, no courses, no membership, no subscription. Invest for any classes that can help your career.